Fire Works
Let there be fire! Concert visuals for ACDC and the Rolling Stones. All content produced by Treatment Studio. http://www.treatmentstudio.com Using TurblulenceFD inside Cinema4D. All simulations were run out through a MacPro laptop, with a 2Gb 750M card. It's a great credit to Jawset, the developers, that such a lowly machine can make such detailed flames possible.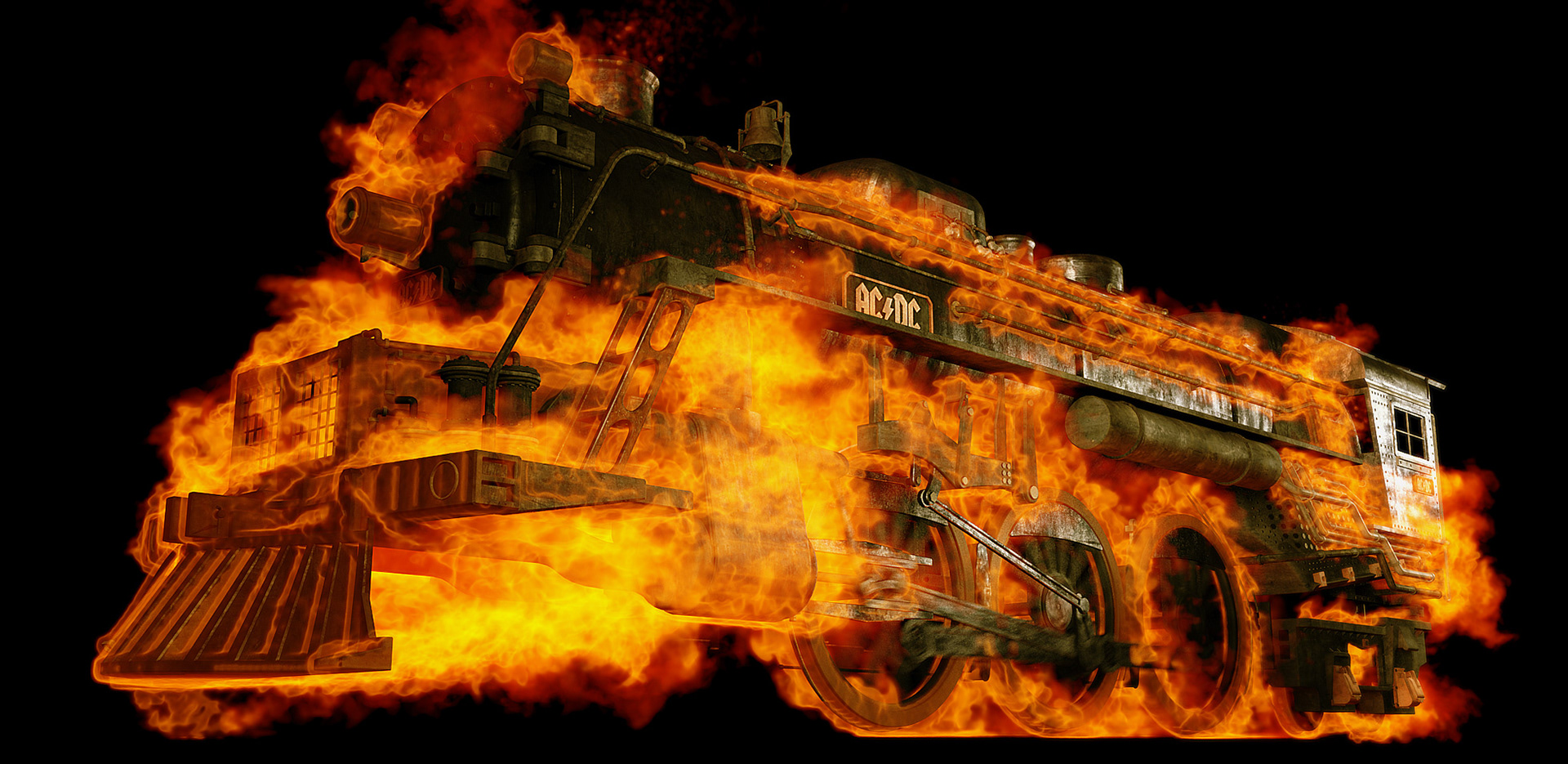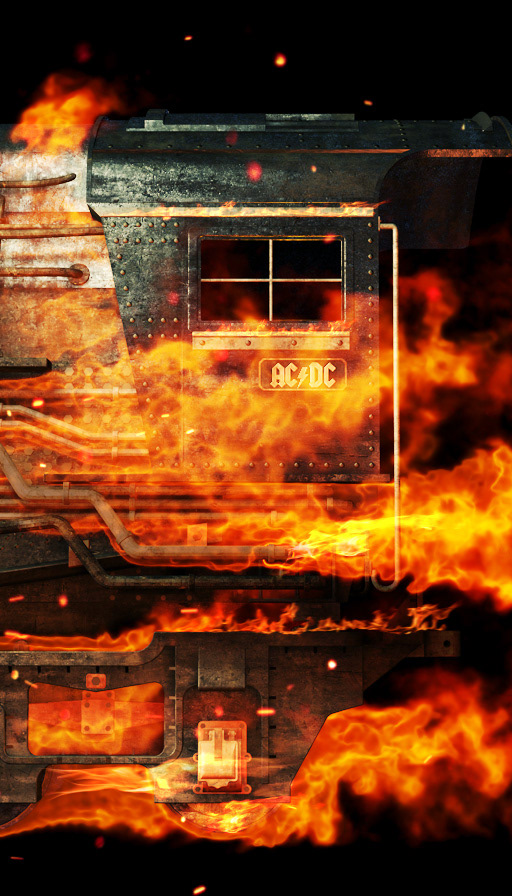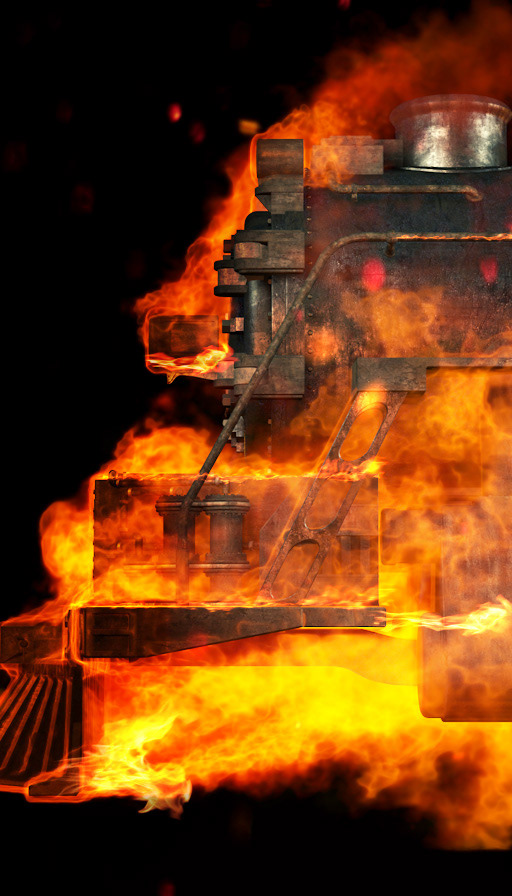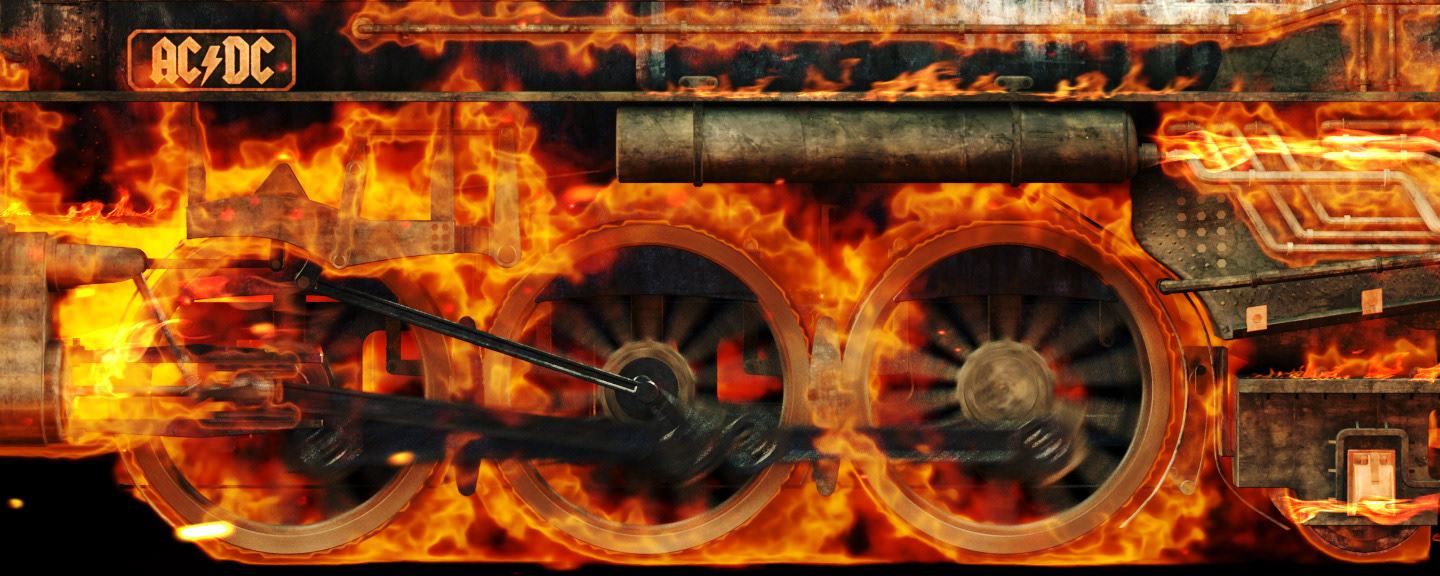 The fiery train was split across three screens, spanning the full width of the stage.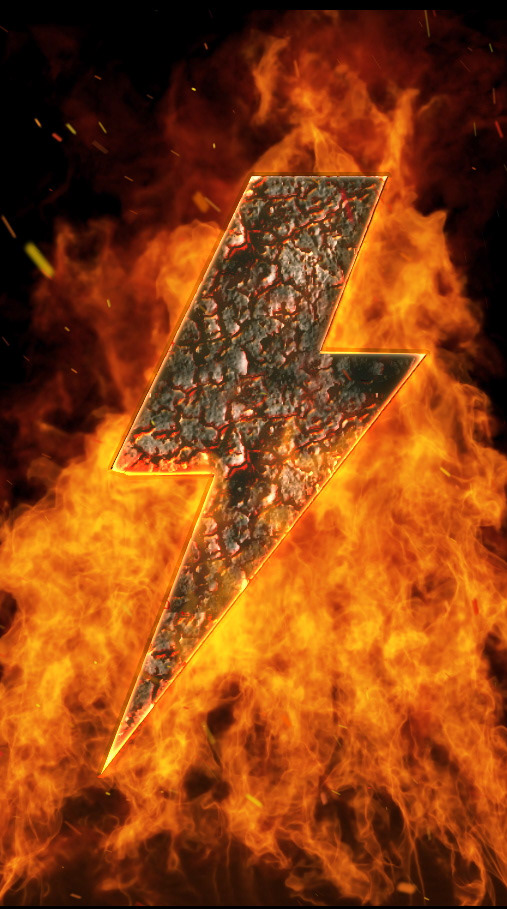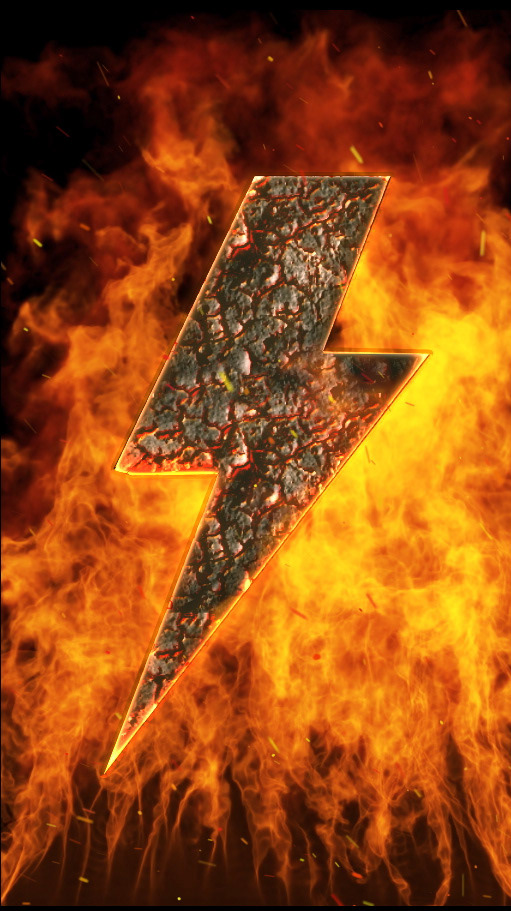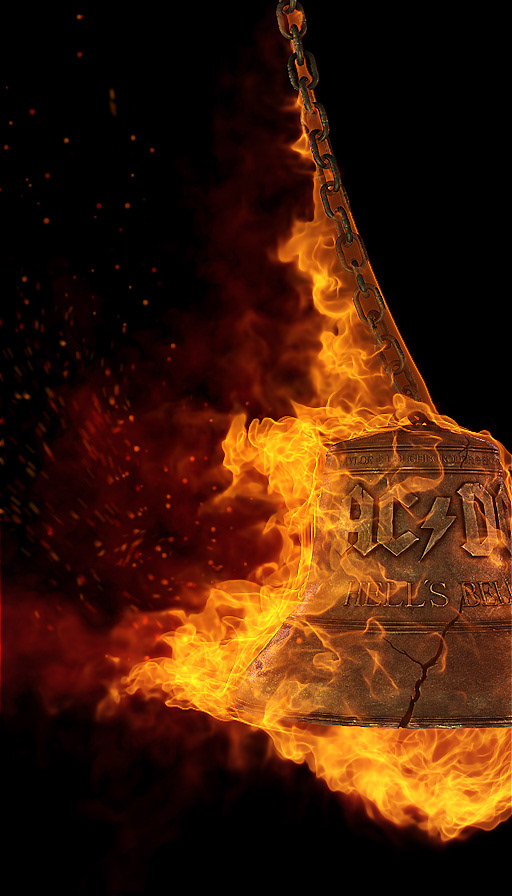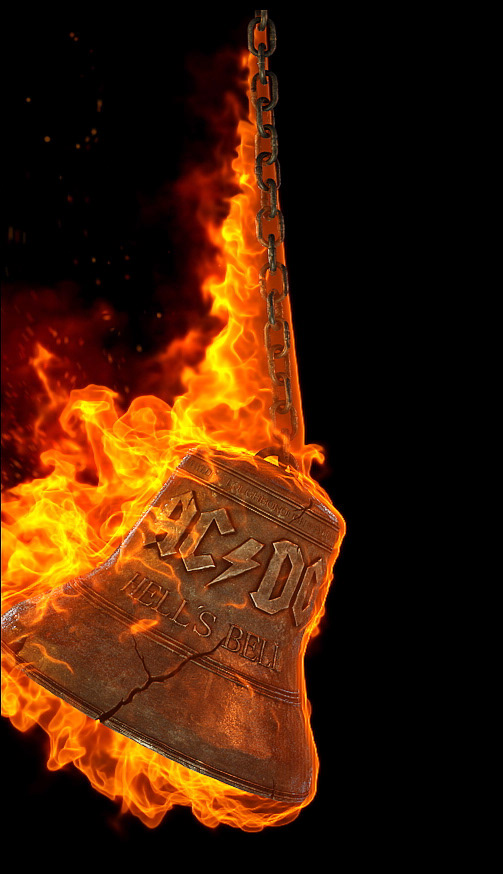 A different style of fire, more detailed and delicate, was used as an on-stage visual during 'Sympathy for the Devil'.