Planes, tanks, bombs, wreckage, devastation. Wholesome fun with Territory Studions with the trailer for the 
online PC game Heroes & Generals, developed by Reto-Moto.
I helped with modelling, scene building, texturing, dynamic simulations, wanton destruction.
Below are a selection of the final shots, raw renders and some screen grabs of the 3D scenes.
More details and the full trailer can be seen here: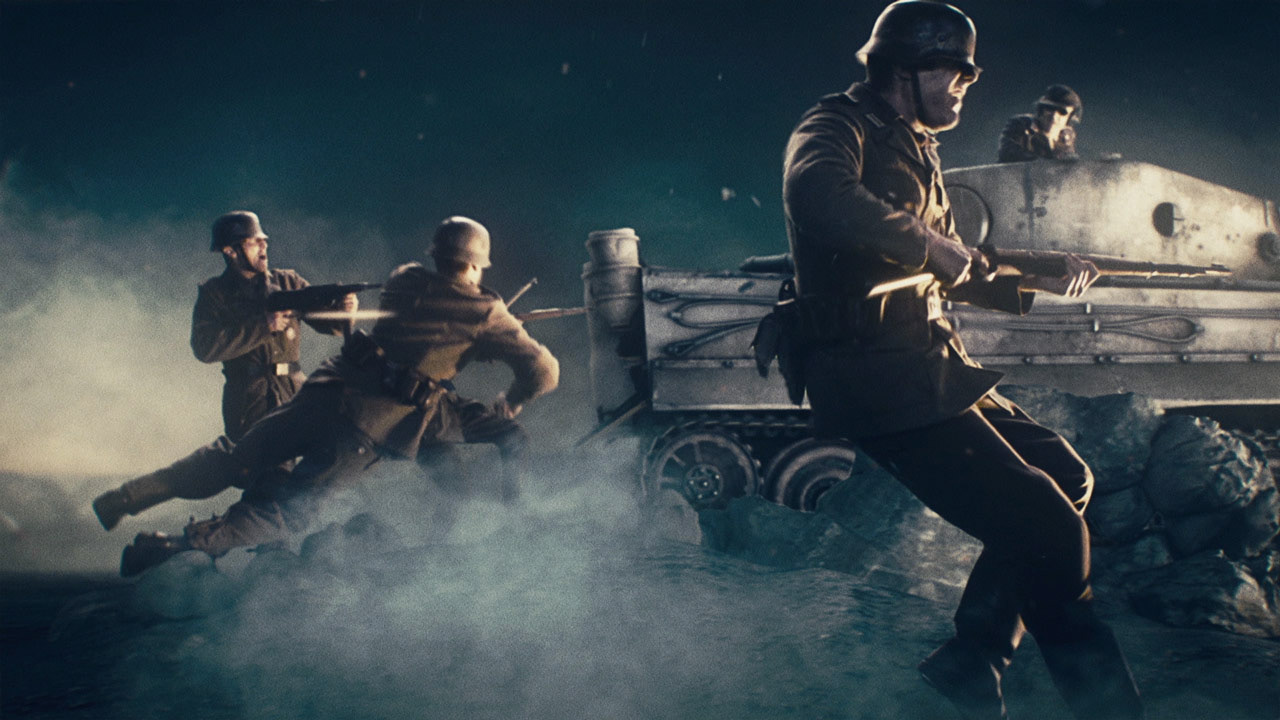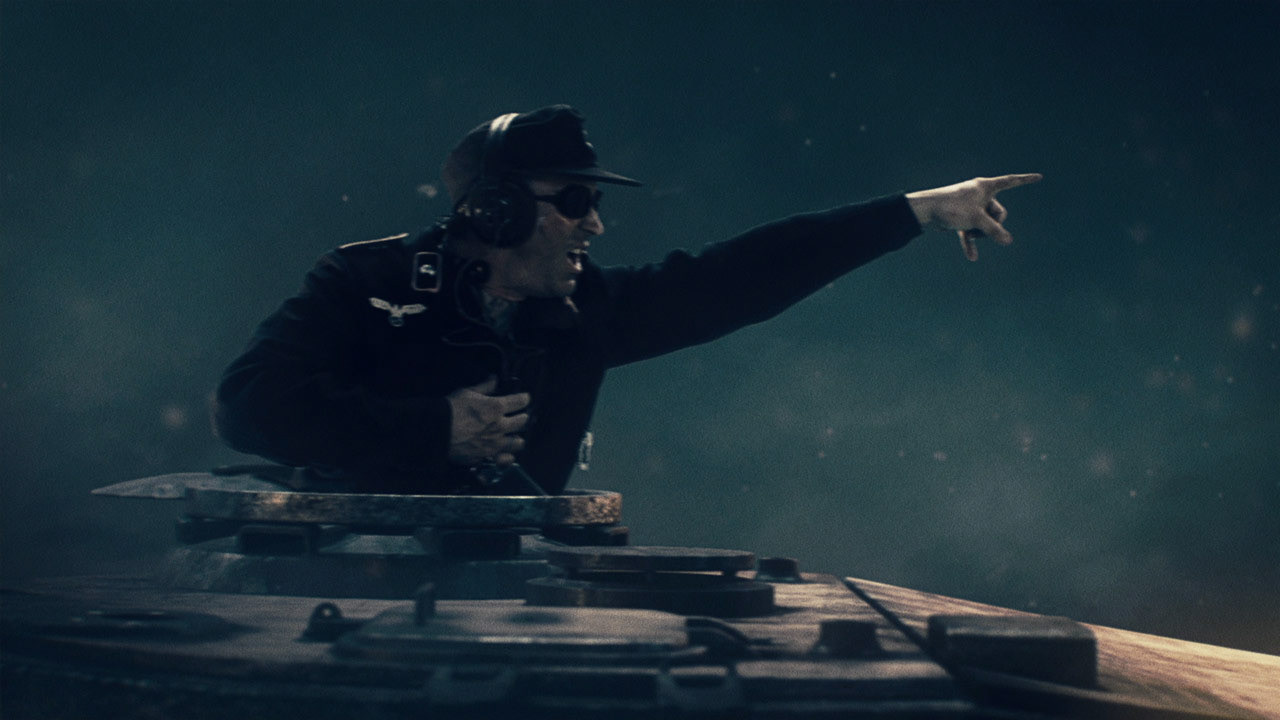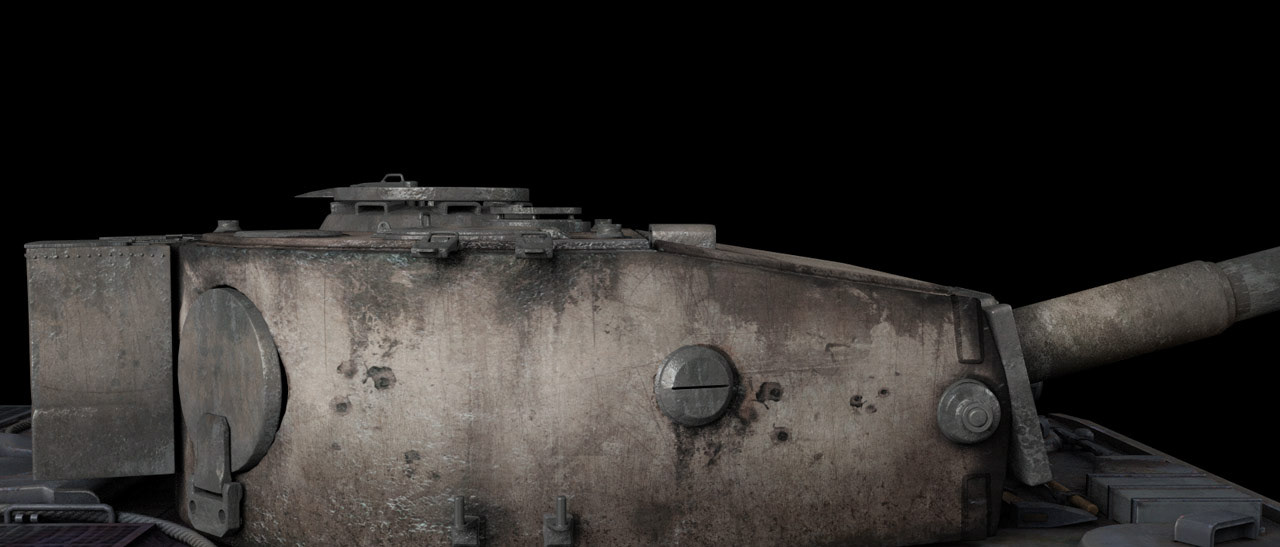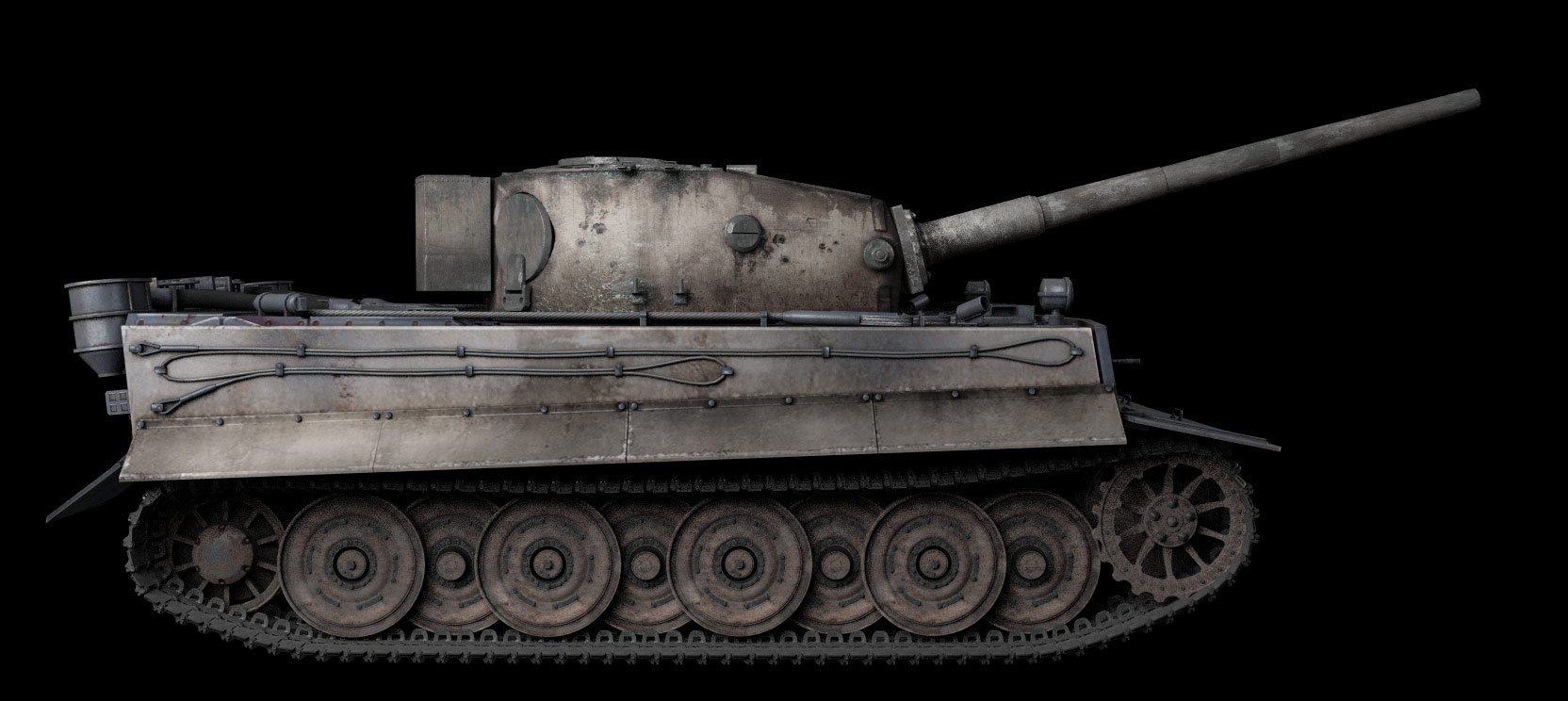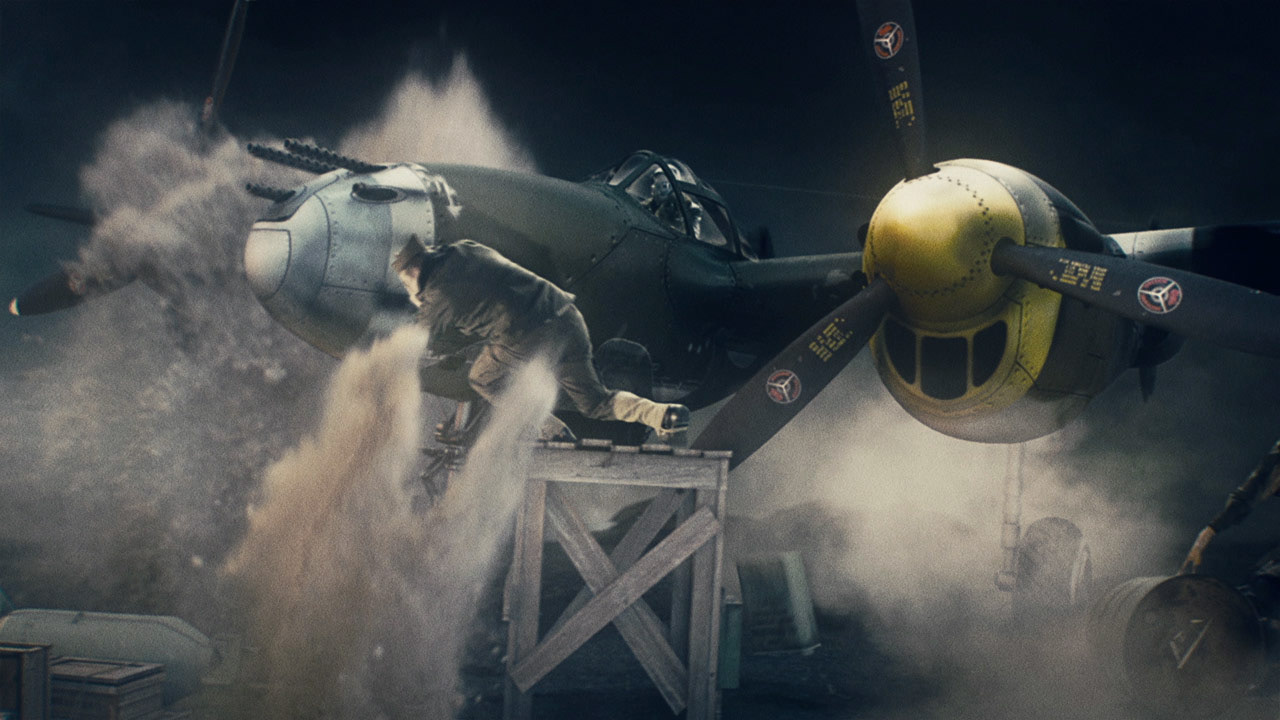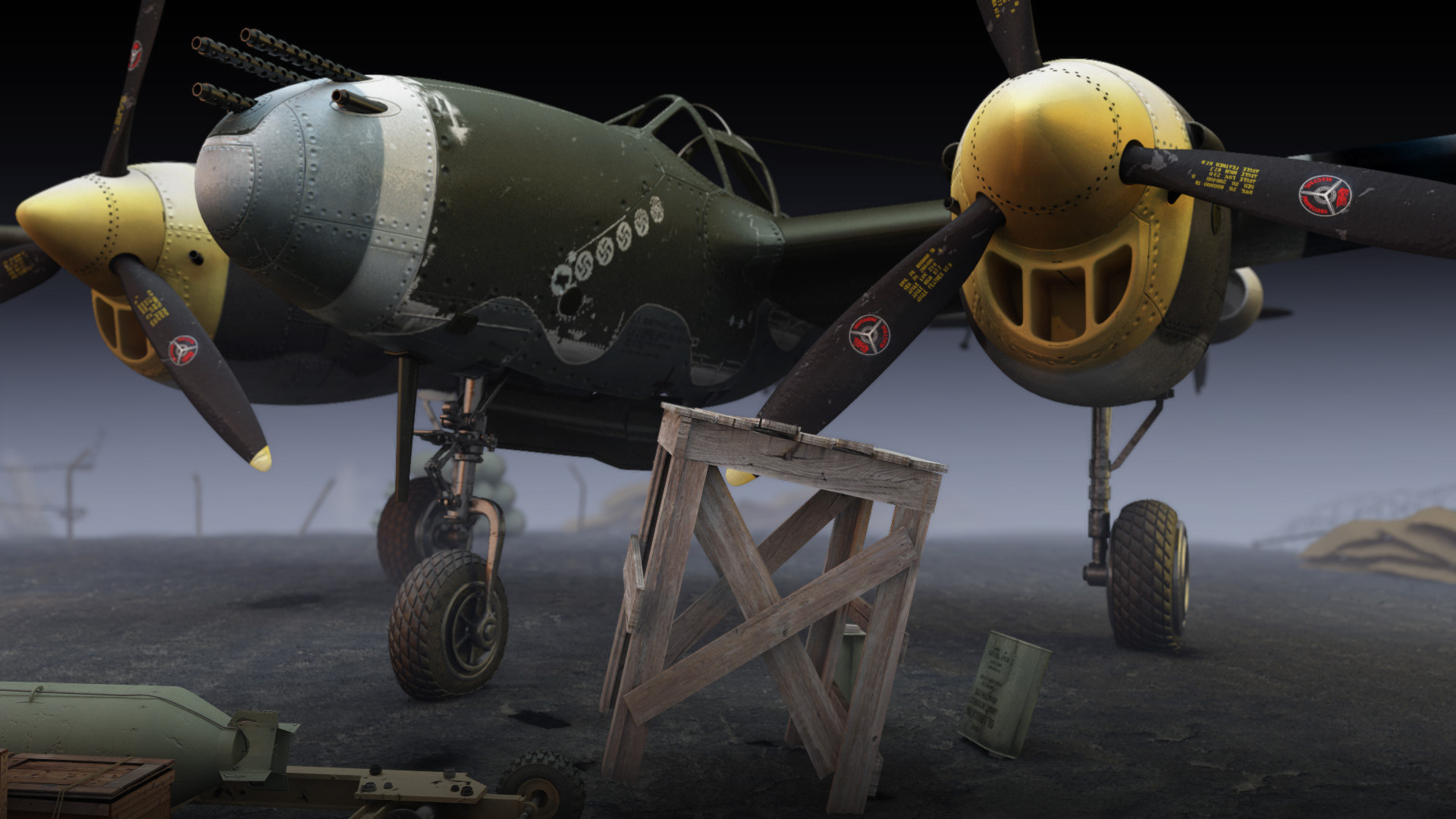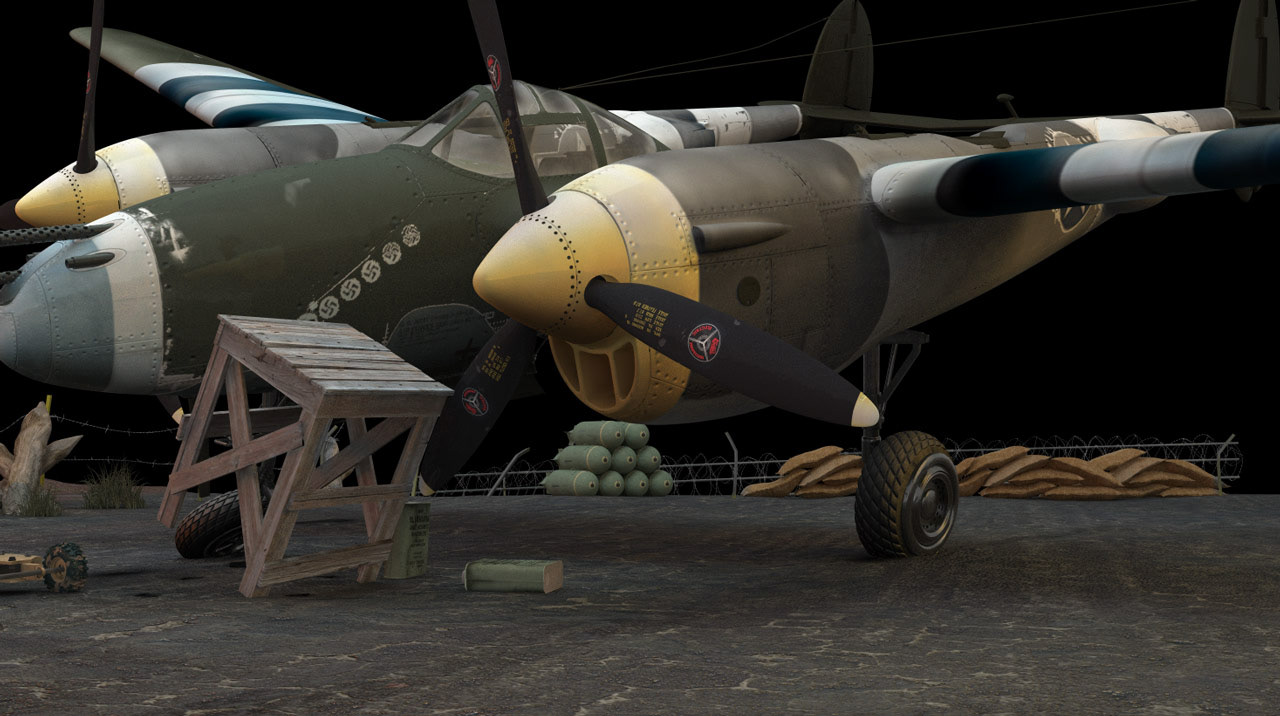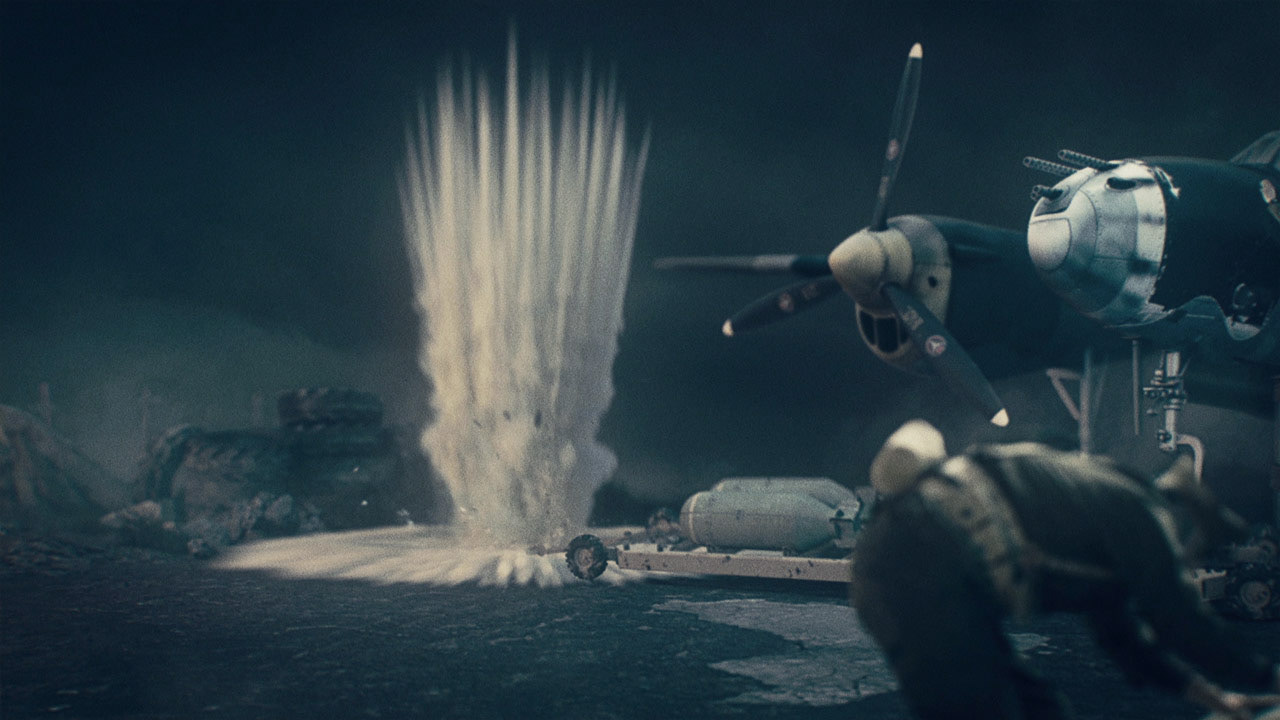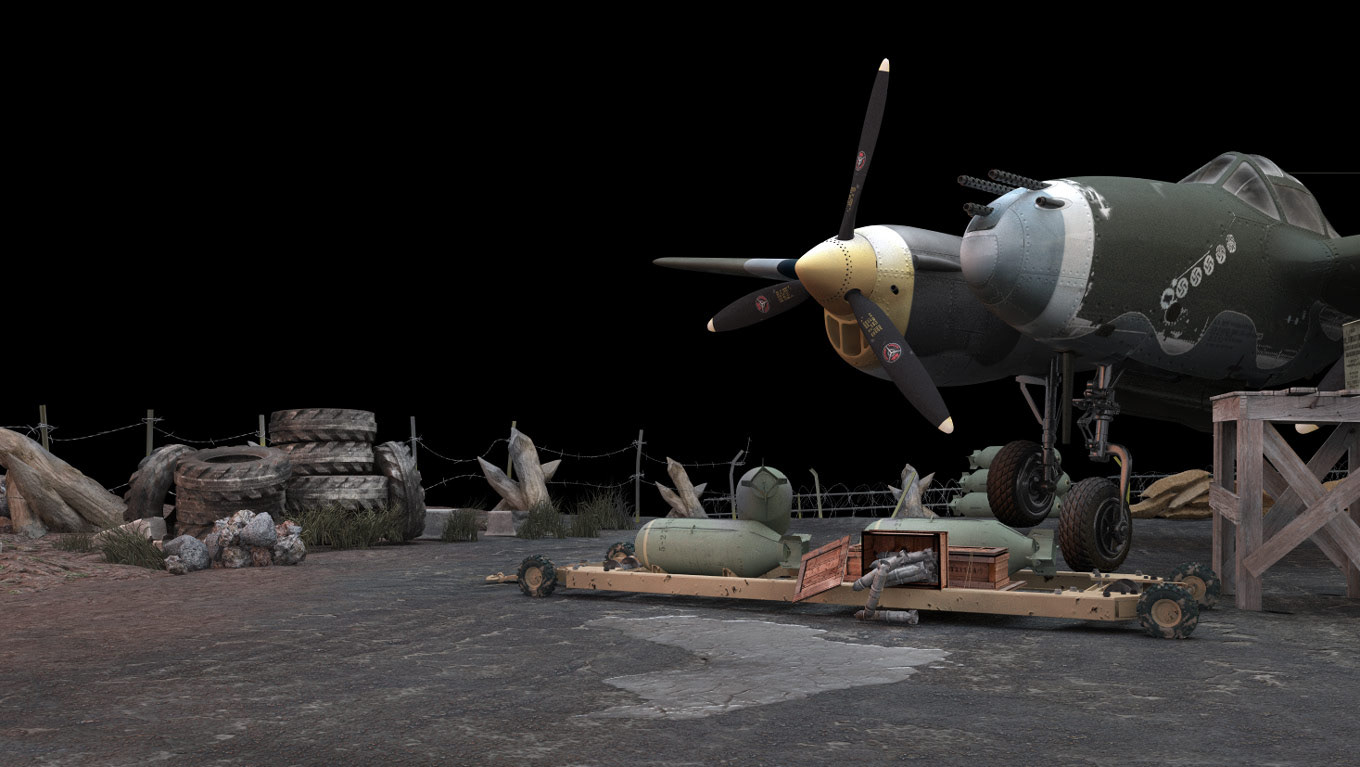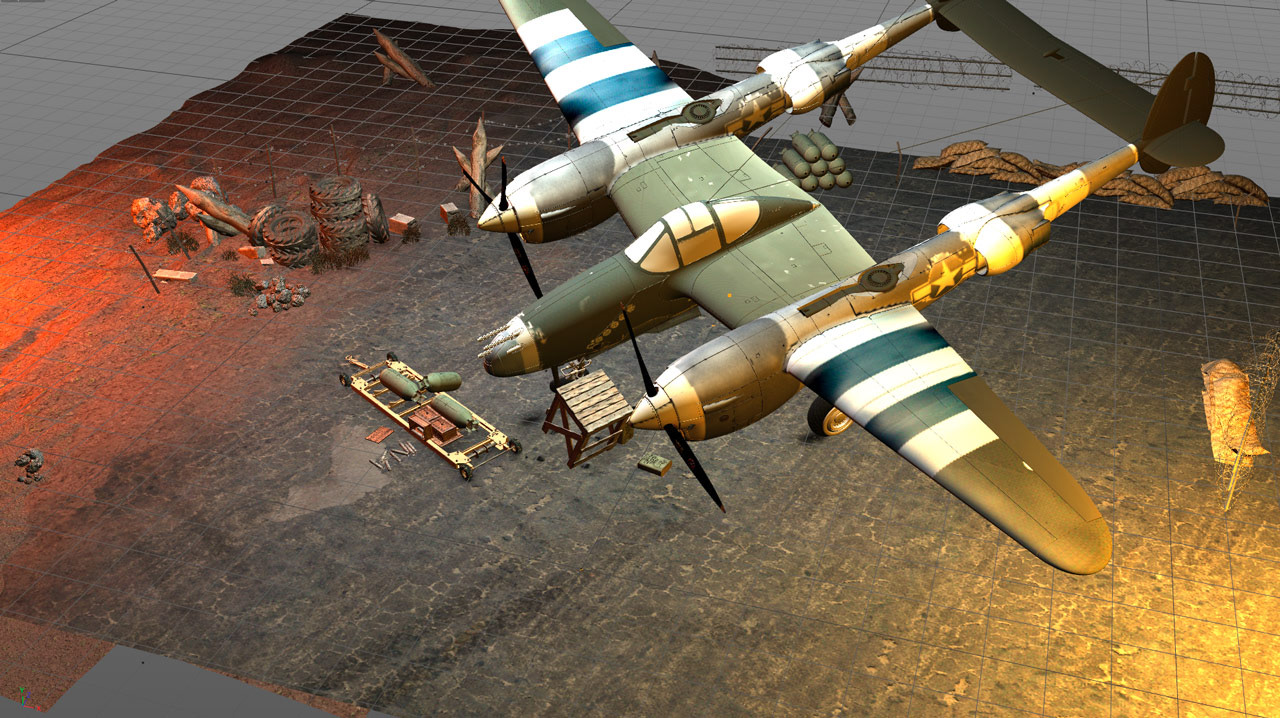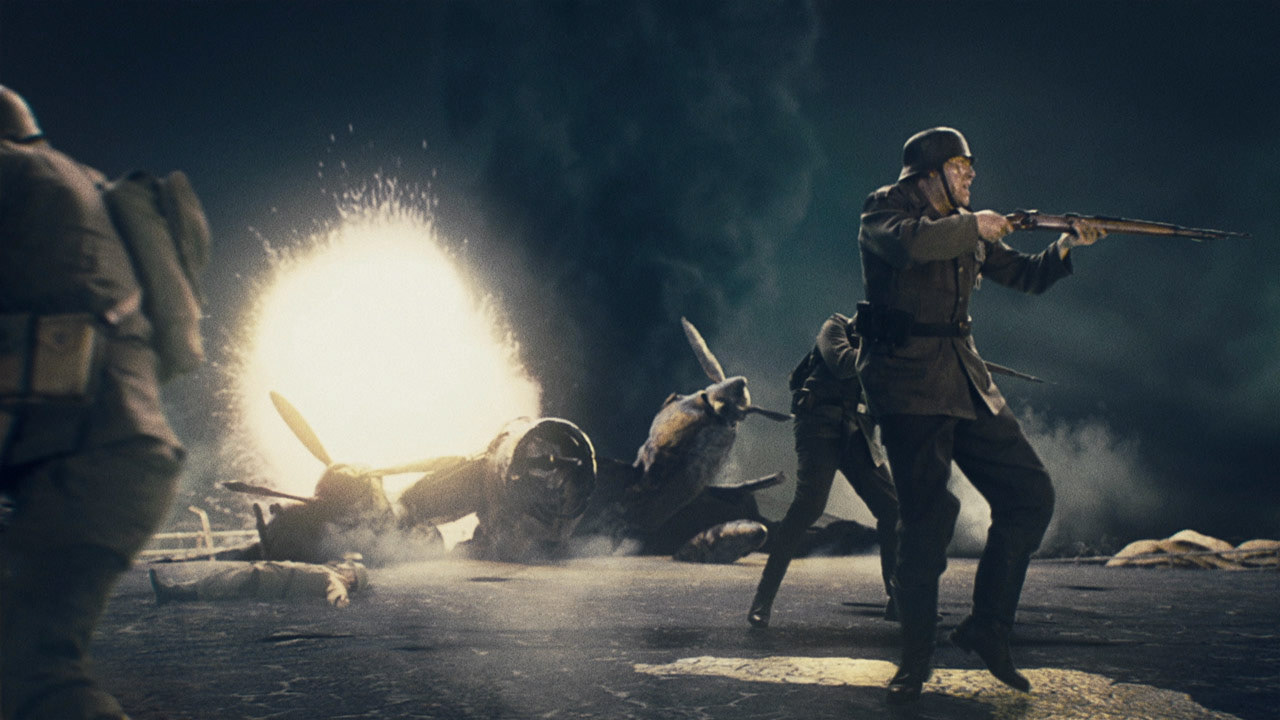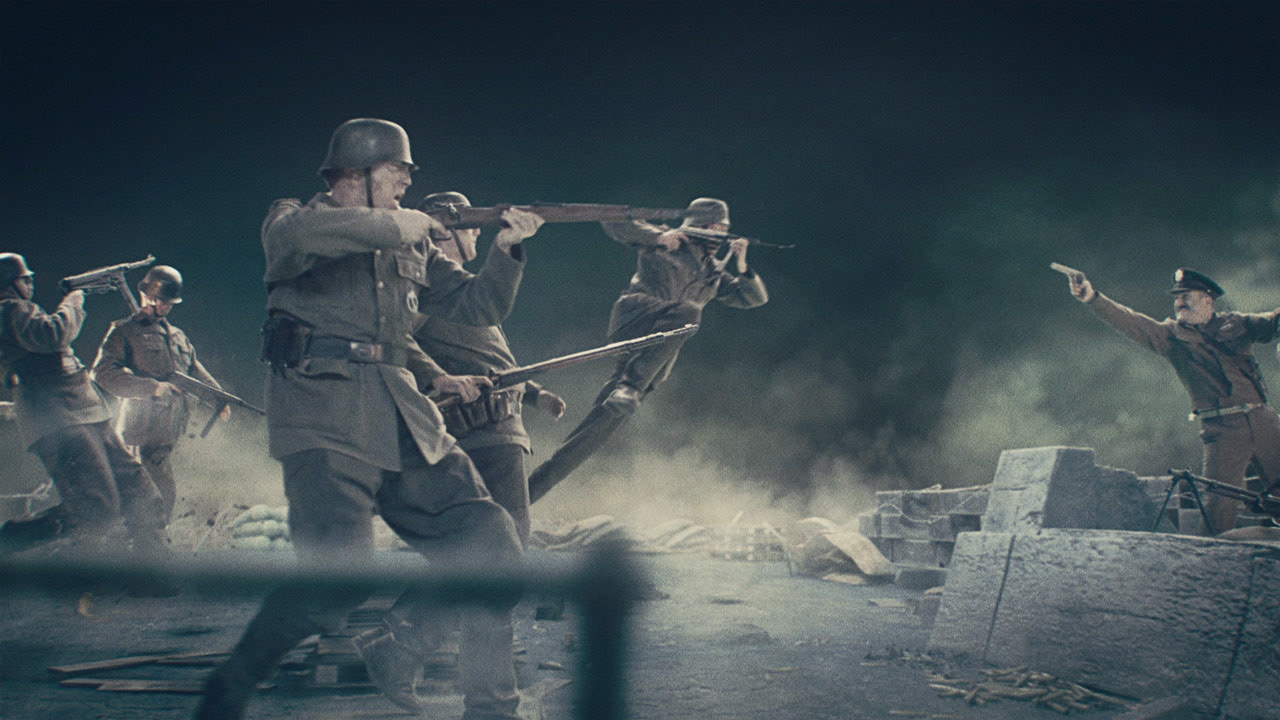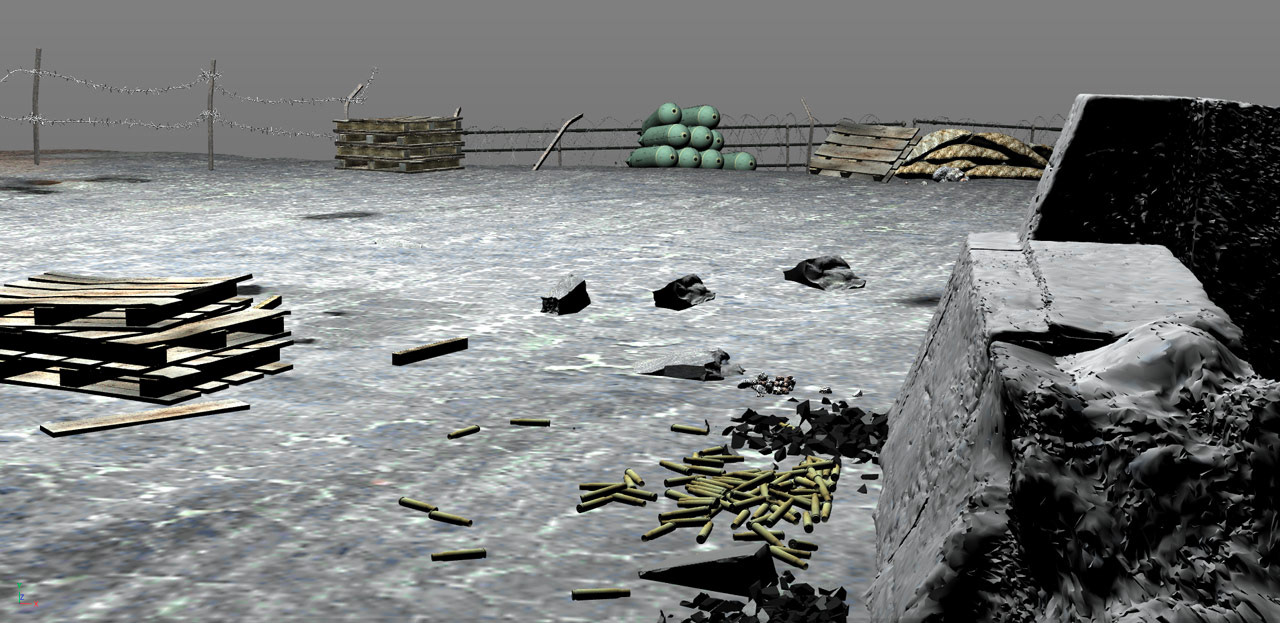 Many authentic props were used in the shoot, others were built as part of the 3D scene.