Queen + Adam Lambert Tour 2017–2018

Screen visuals to accompany the Queen + Adam Lambert tour. A realisation in gleaming gold of the famous Queen logo, designed by Freddie Mercury before the release of their first album.
Base meshes from Modo, sculpted in ZBrush, rendered in Cinema4D using RedShift.
All content produced for Treatment Studios.

https://www.treatmentstudio.com/queen-adam-lambert-world-tour-2017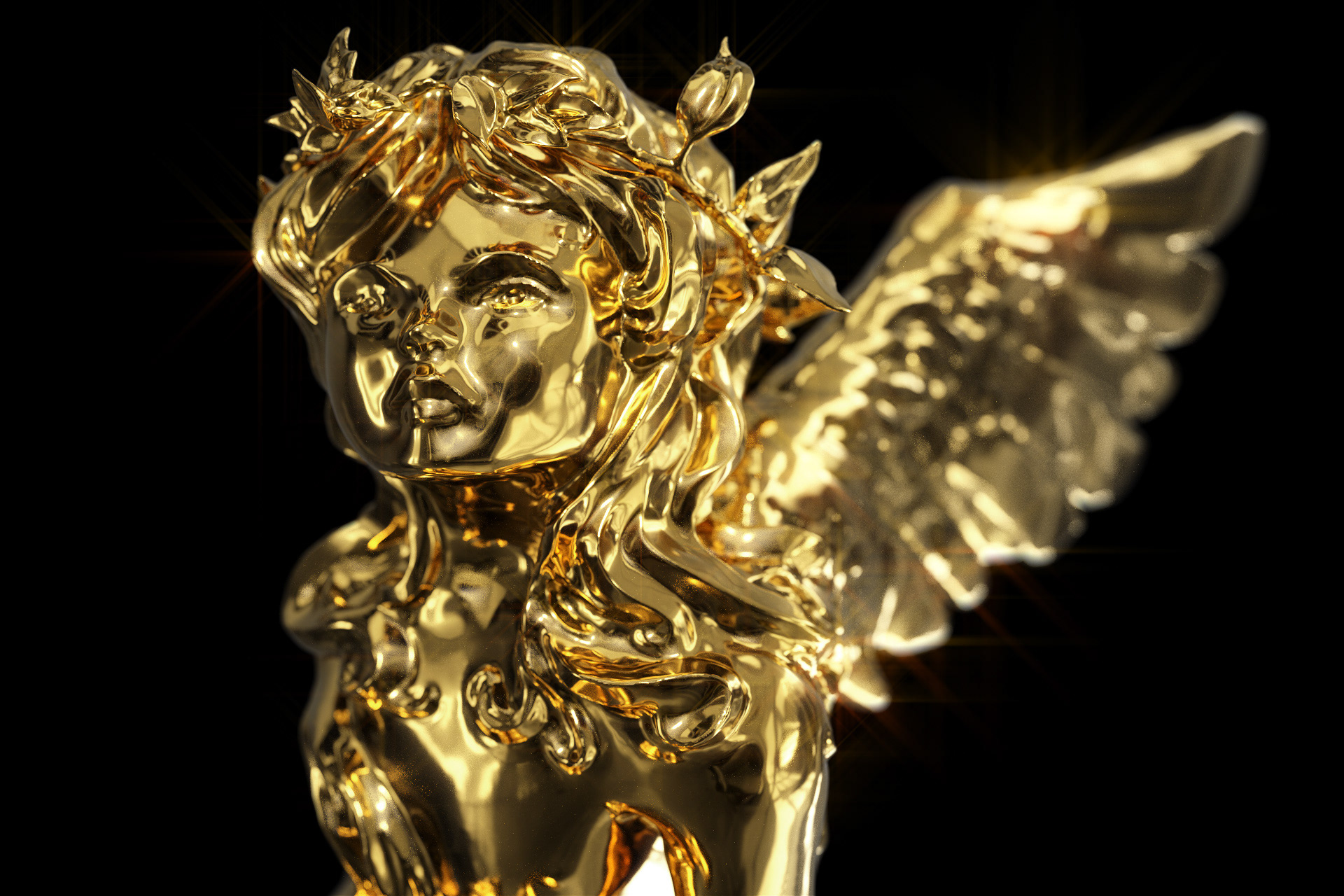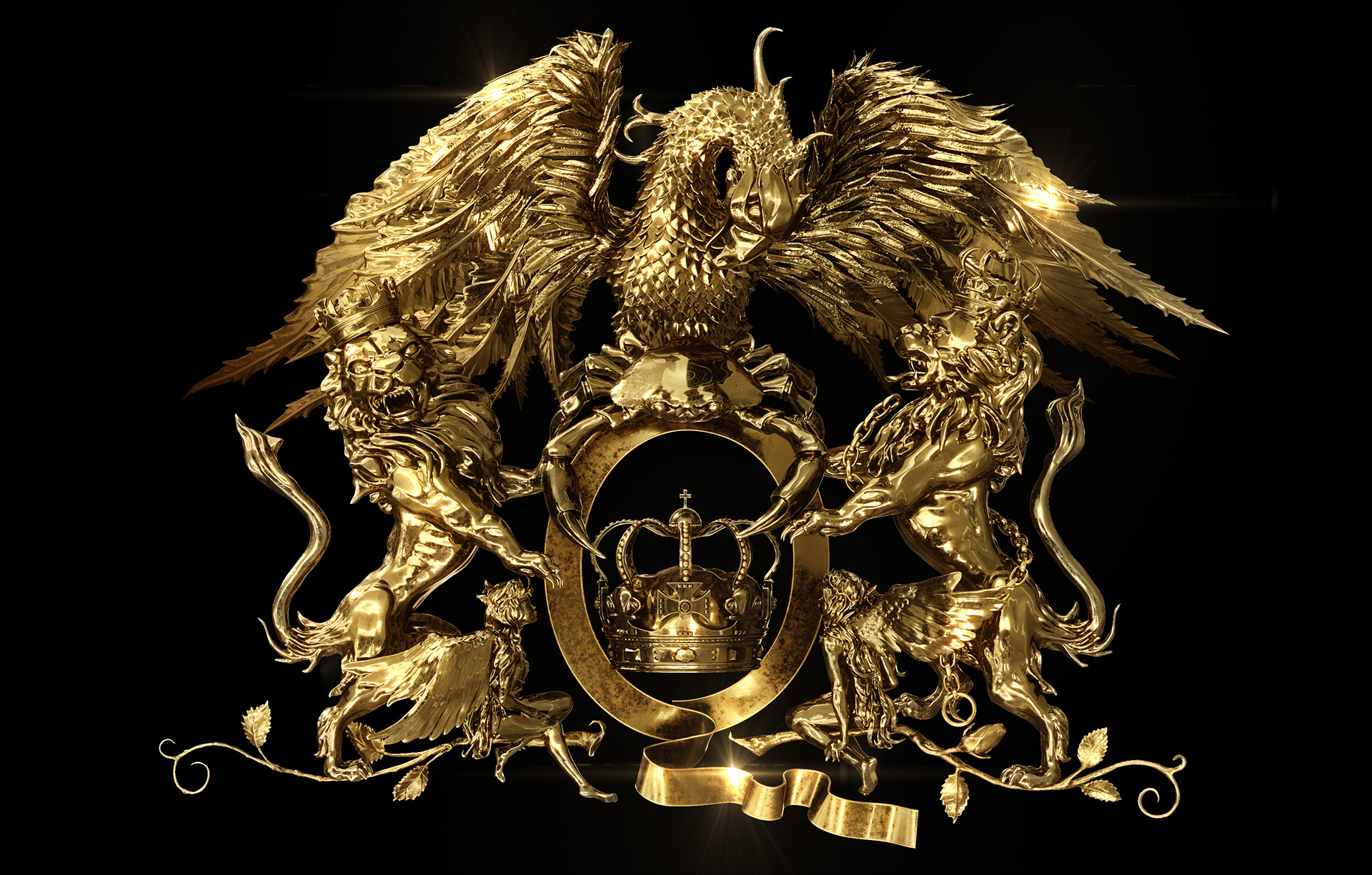 Visuals in-situ. Copyright remains with the respective owners.