An exciting project to create accurate images for the 2015 VMA award space as the staging was developed. Working with award winning stage designer Tom Scutt, various materials and structures were tested out in the virtual stage, along with mechanisms such as opening screens and lighting patterns.
The visualisation had to be flexible enough to handle multiple versions and iterations, and impressive enough to communicate the atmosphere of the event.
The images were used to demonstrate camera angles and moves to the production team, and as a guide to the acts for their own stage dressing.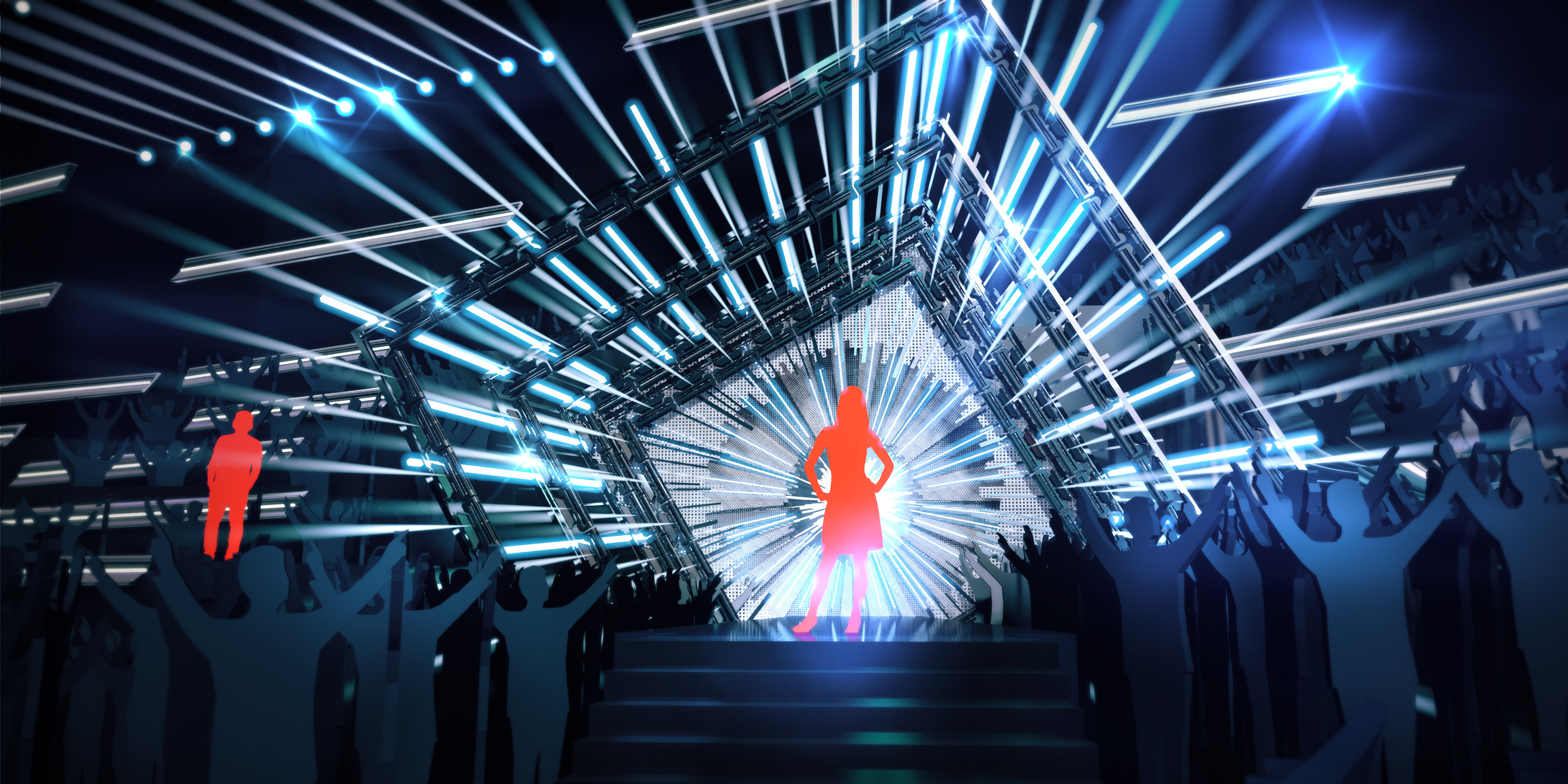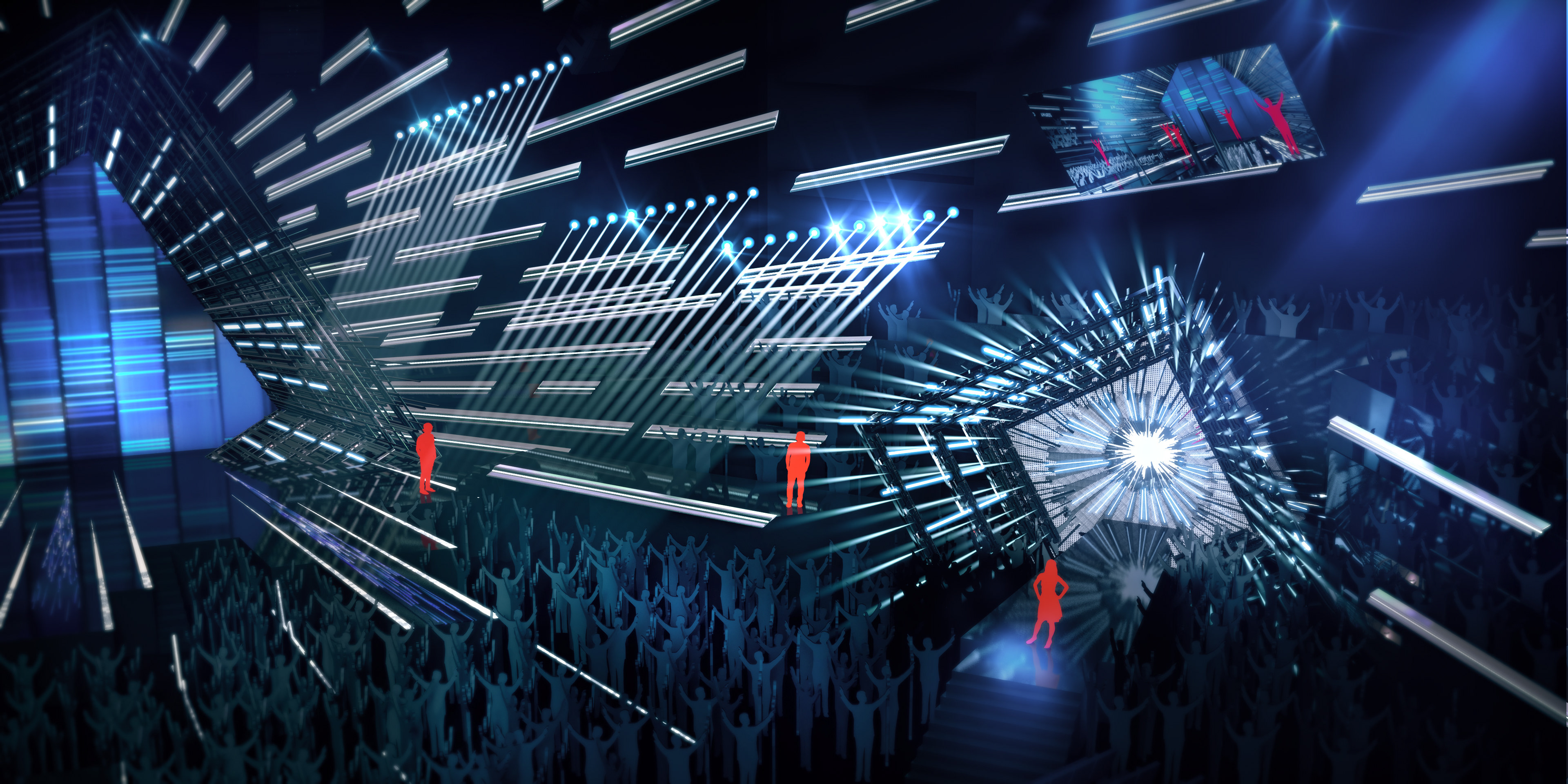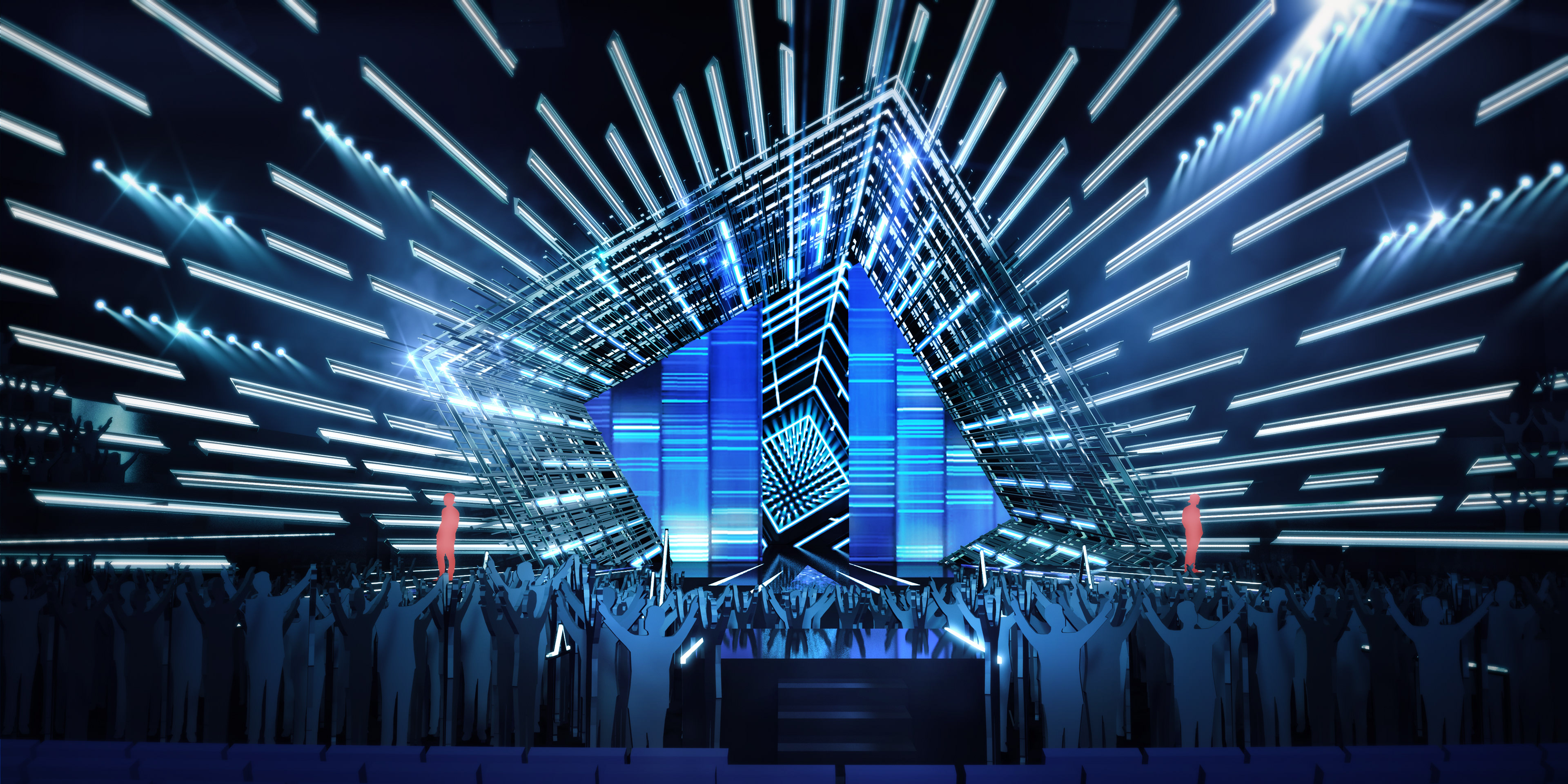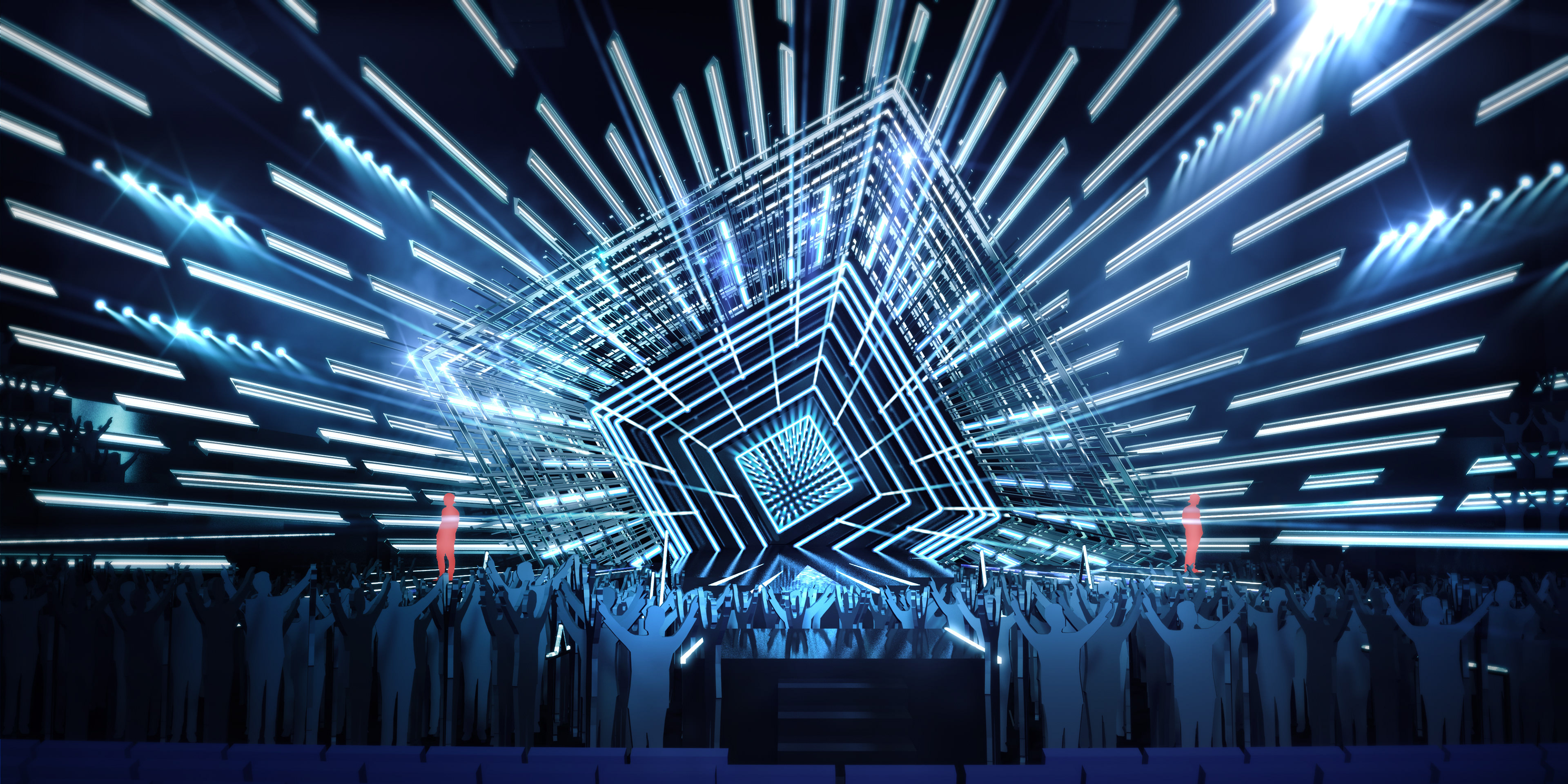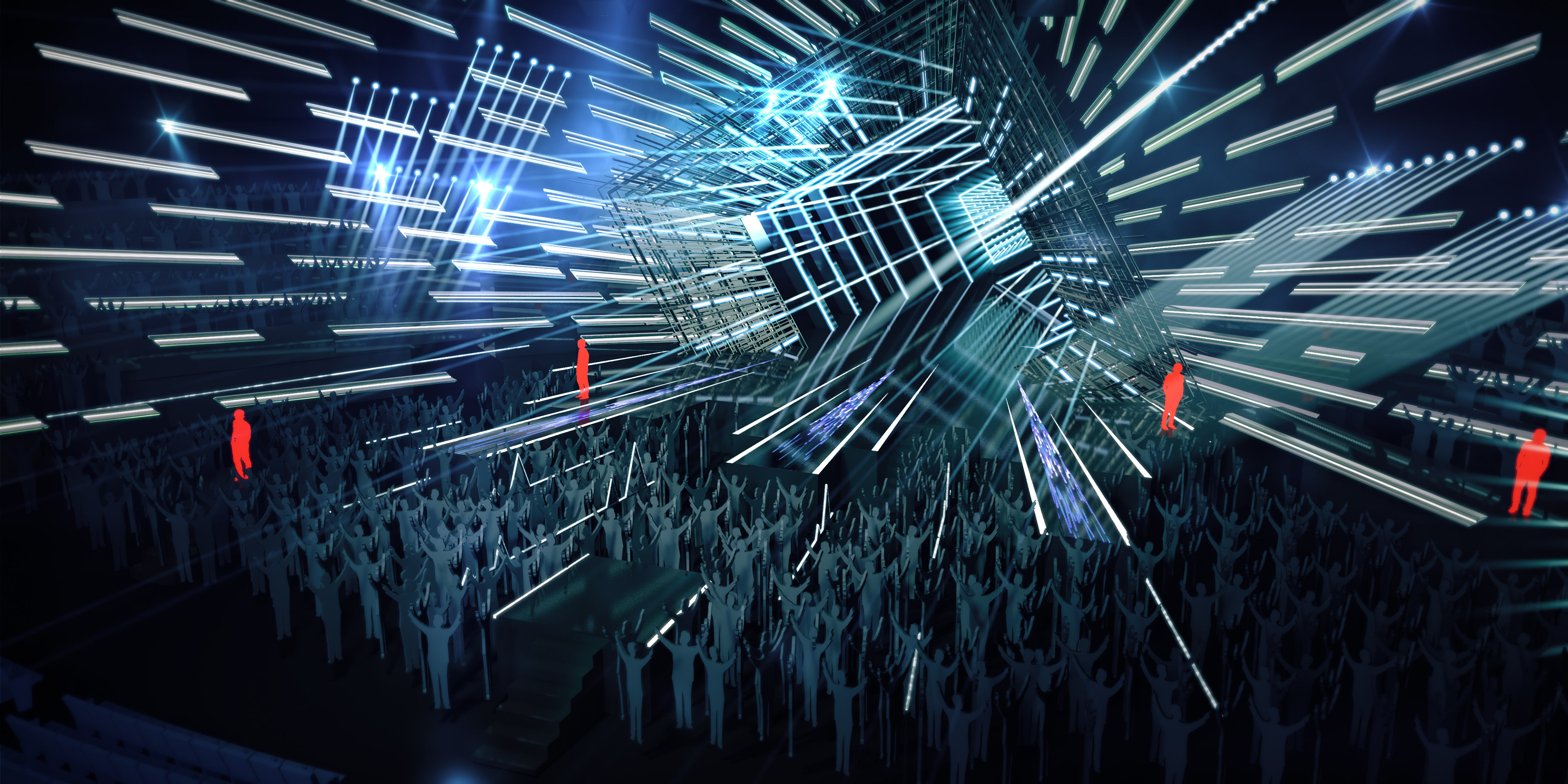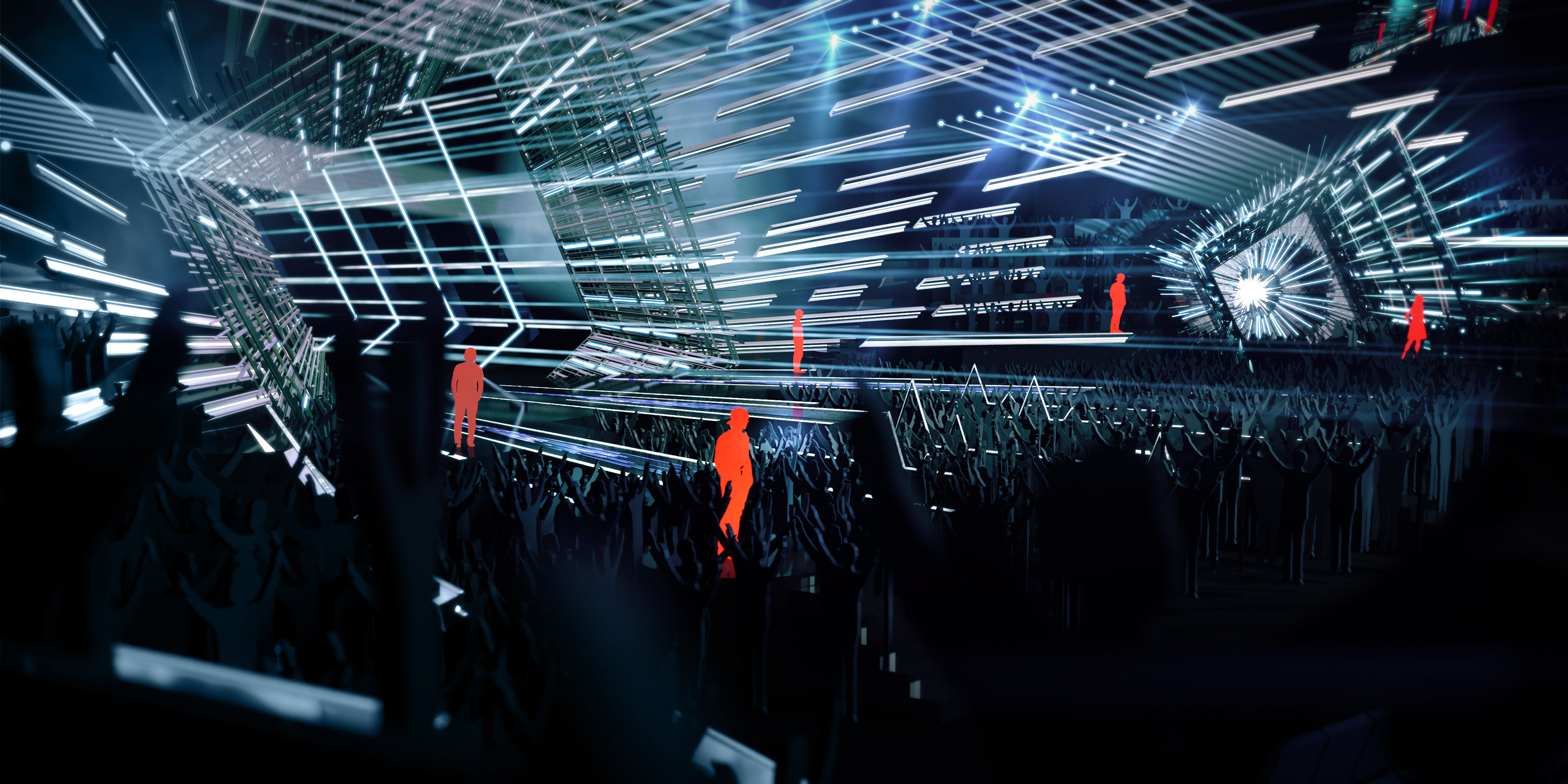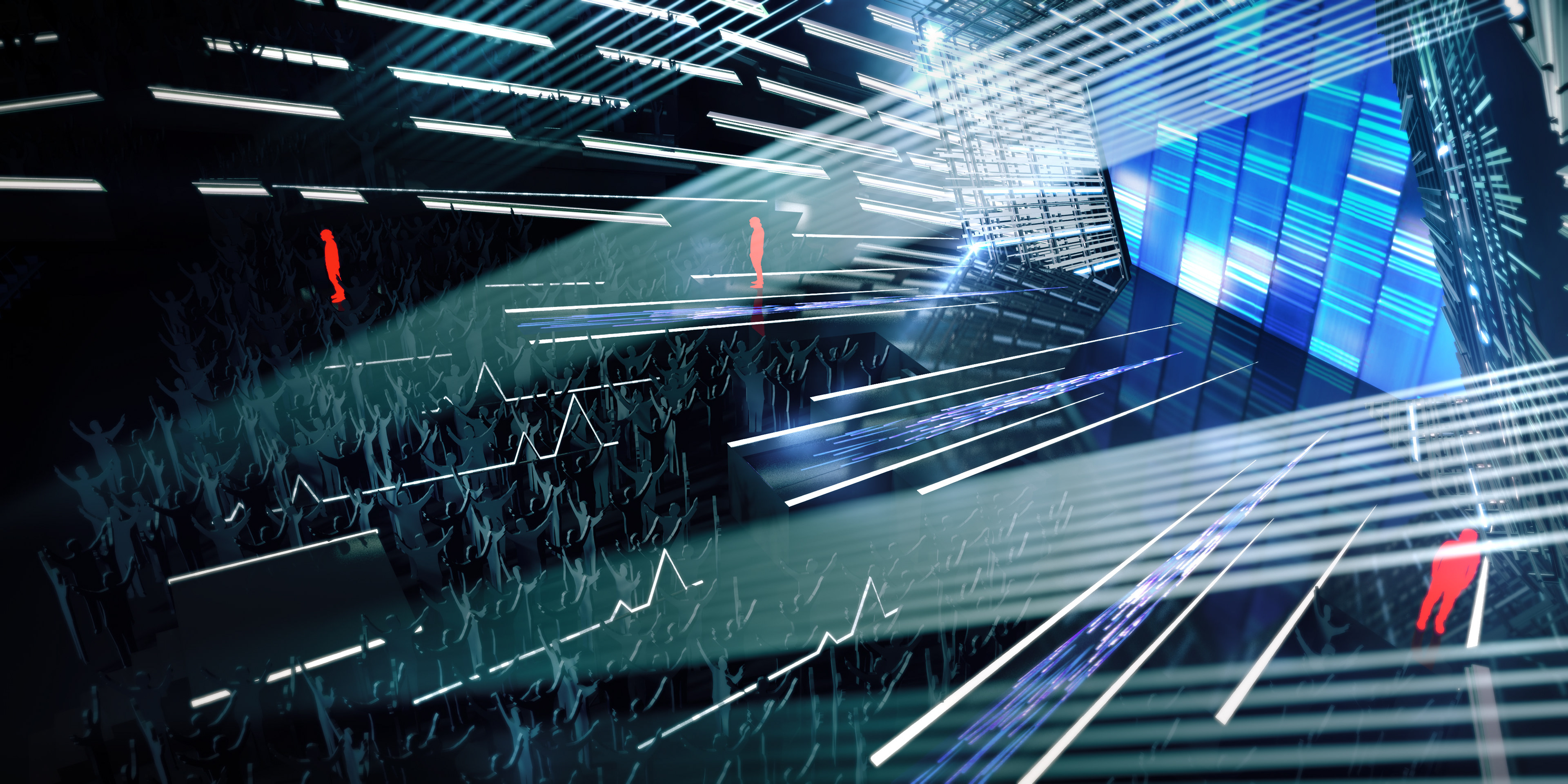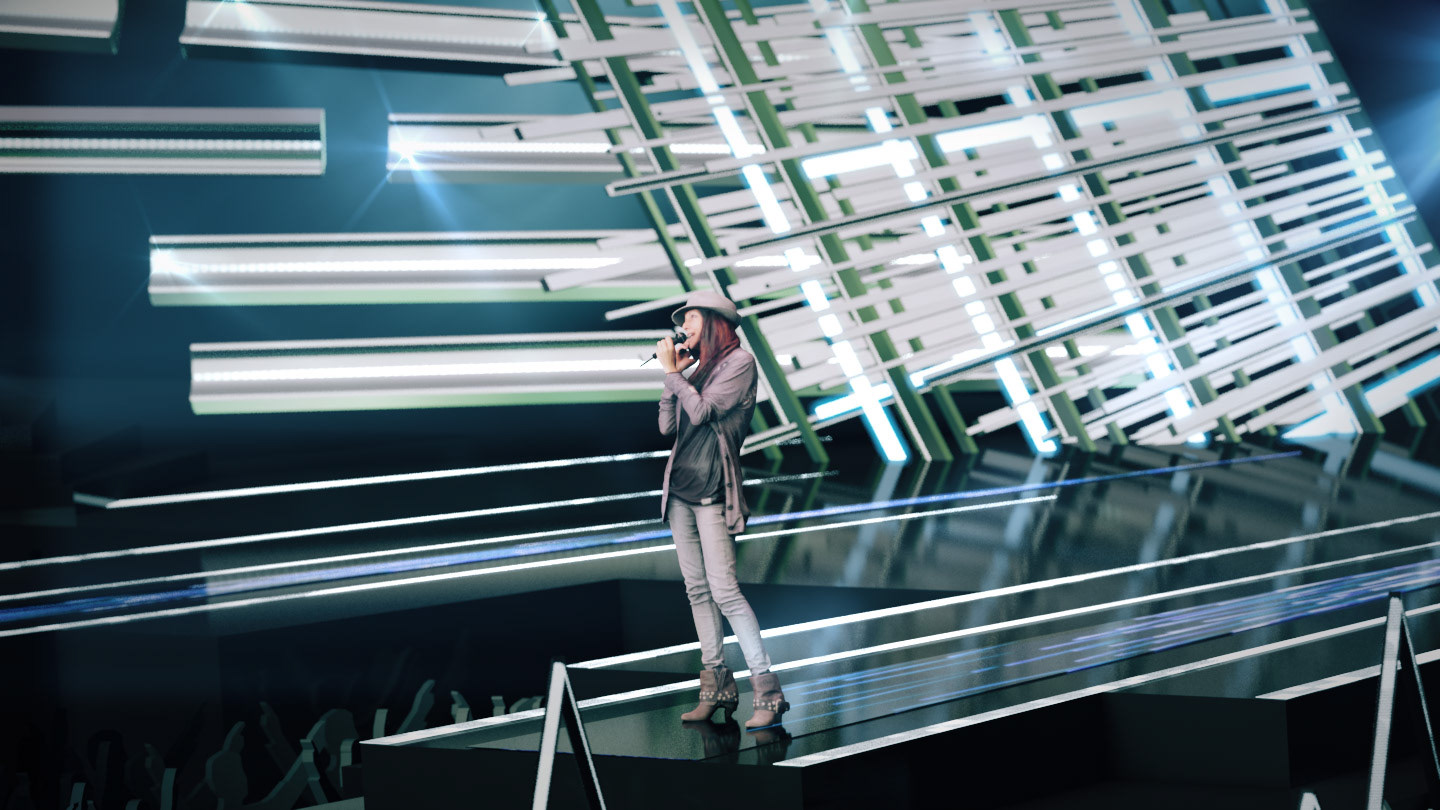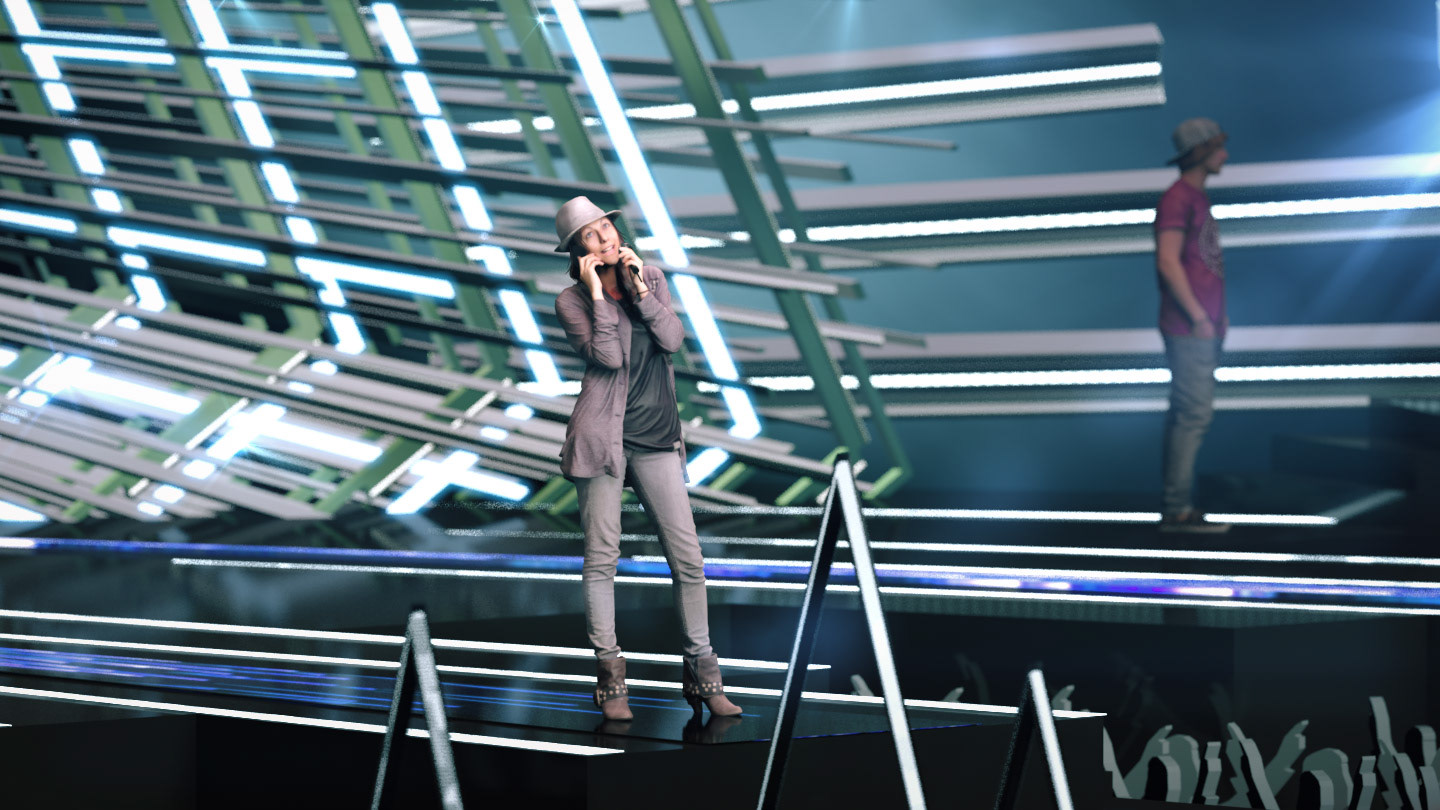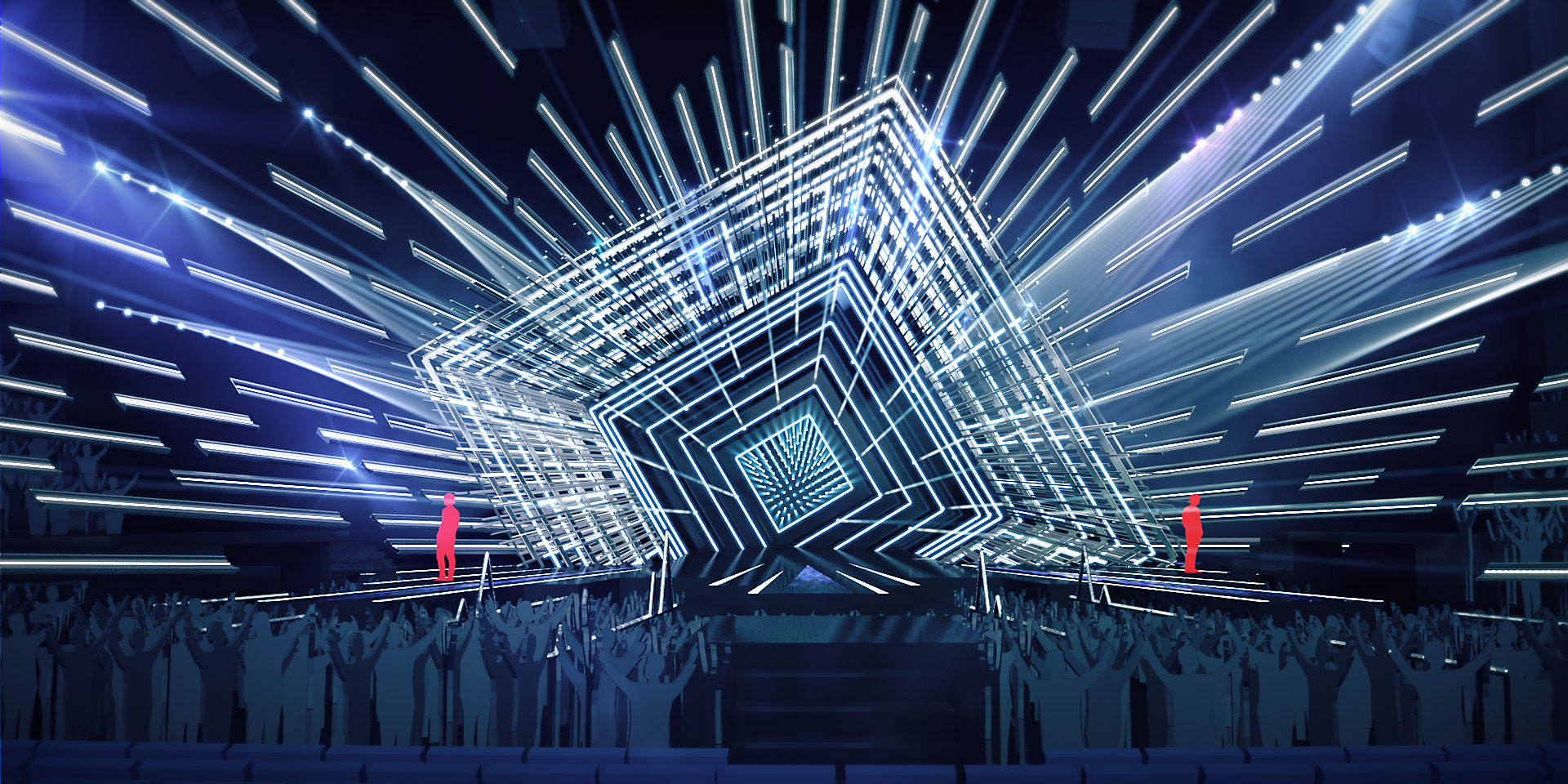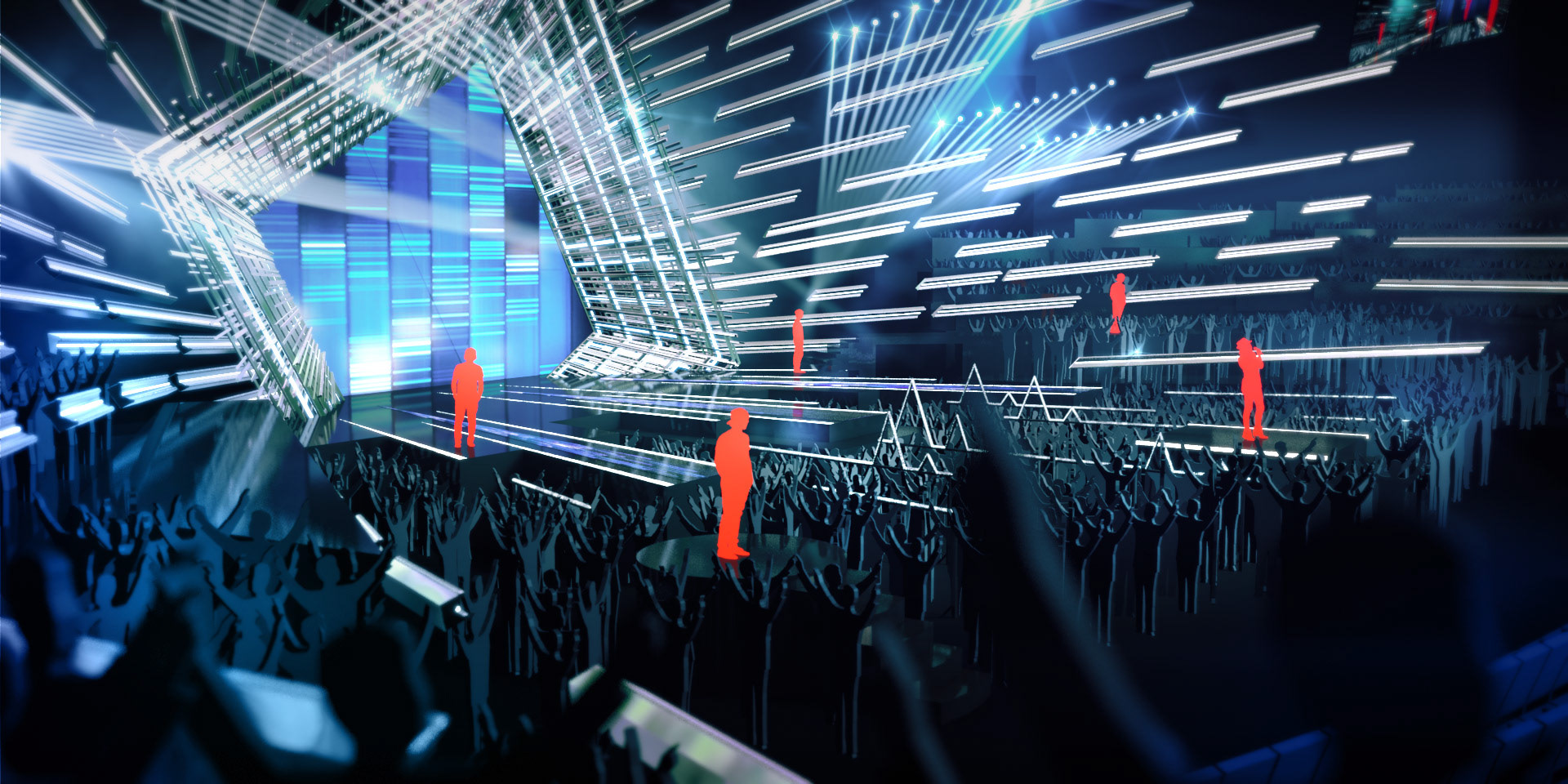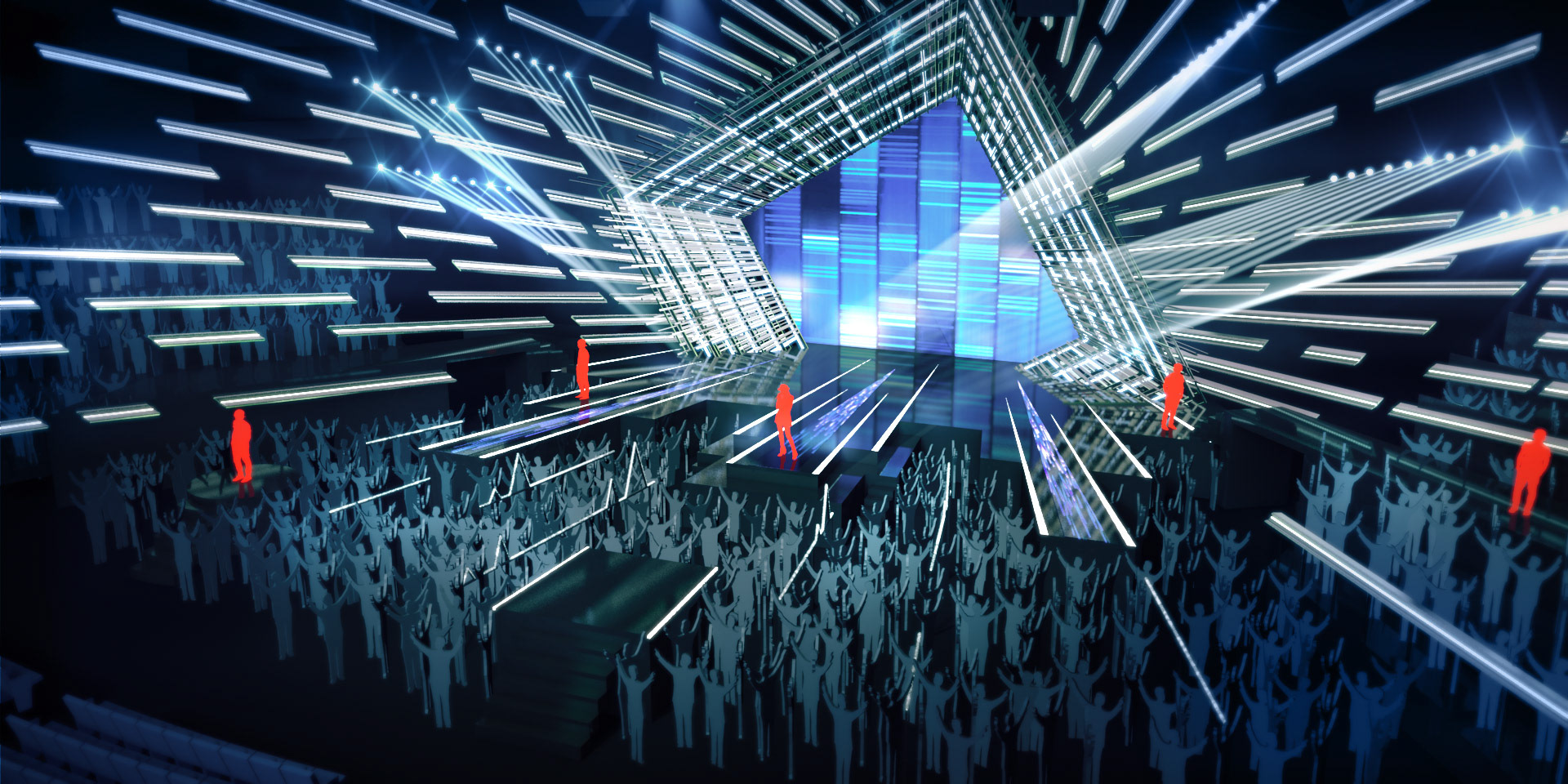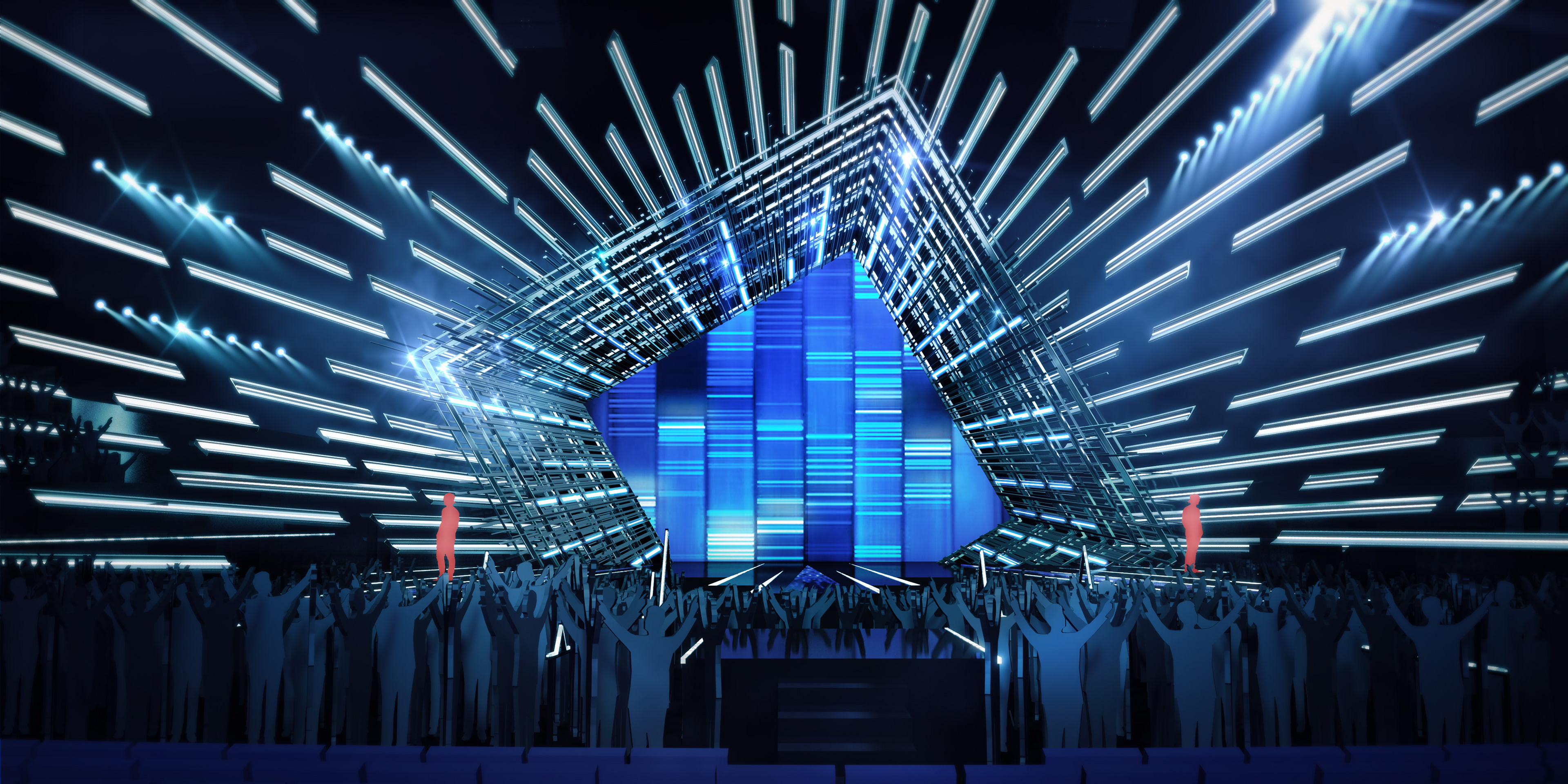 Some images from the event. (Copyright of the respective owners)